Home
Main content starts here, tab to start navigating
Slide 1 of 4
Slide 2 of 4
Slide 3 of 4
Slide 4 of 4
What is Puerto Rican Cuisine?
Que Chevere brought back Puerto Rican cuisine back to one of the neighborhoods Puerto Rican families first came to -- the Lower East Side of New York City.
Puerto Rican cuisine is characterized by a distinctive blend of cultural influences. These include flavors from various cultures such as the Spanish, Americans, Africans, and the Taíno –an indigenous group of people from Puerto Rico. This eclectic mix makes Puerto Rican cuisine stand out.
Autism Speaks
Autism Speaks is dedicated to promoting solutions, across the spectrum and throughout the lifespan, for the needs of individuals with autism and their families through advocacy and support; increasing understanding and acceptance of people with the spectrum disorder; and advancing research into the disorder and its related conditions.
Que Chevere is a proud supporter of Autism Speaks; if you'd like to donate to this cause, or join us in walking "virtually" on Sunday, September 13th, please click the button below: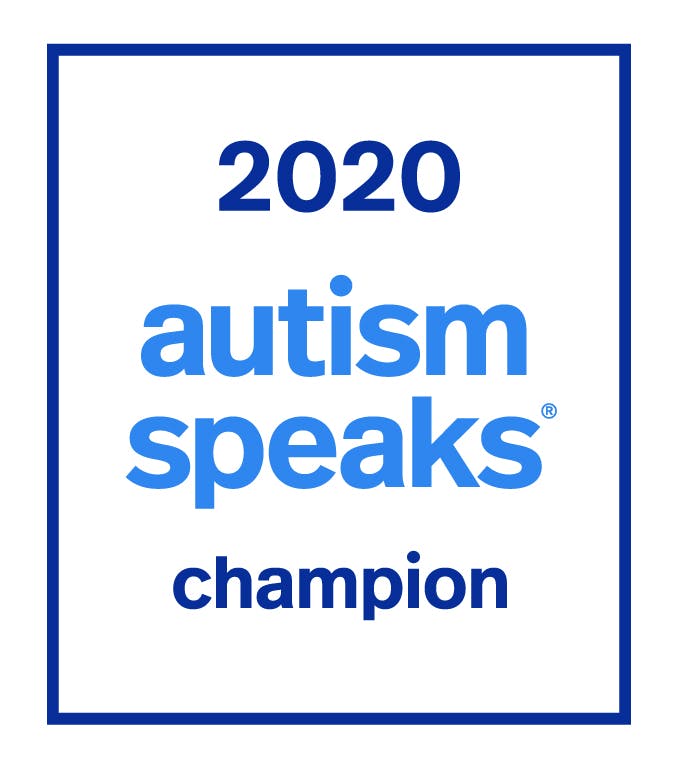 Donate